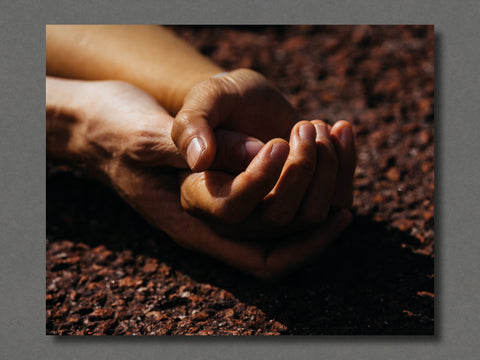 Untitled 7 (from Modern Paradox)
2022
Specifications of Untitled 7
 

(from Modern Paradox)


Edition of 8 + 2 AP - this is number 1

Please note the price is going up in increments of £50 for each copy sold
UNFRAMED
*For framing queries please contact us at orders@setantabooks.com
Giclee print on Hahnemühle Photorag Pearl Paper 320GSM
Print size: 40 x 50 cm (16" x 20")
Signed on verso by Joshua K. Jackson
Numbered and stamped on verso
Printed in 2022
About
Joshua K. Jackson's first solo exhibition Modern Paradox ran from 8th to 10th December in London.
This print was part of the 13th exhibited.
About Josh

Joshua K. Jackson (b.1984) is a British photographer based in London, UK. His work focuses on life within cities. Exploring the relationship between people and places, expressed through a rich visual language of colour and abstraction.
Joshua's work has been exhibited in the UK, USA and Europe. His debut monograph, 'Sleepless In Soho' was published by Setanta Books in 2020.
Related Links
Publisher:
setanta prints