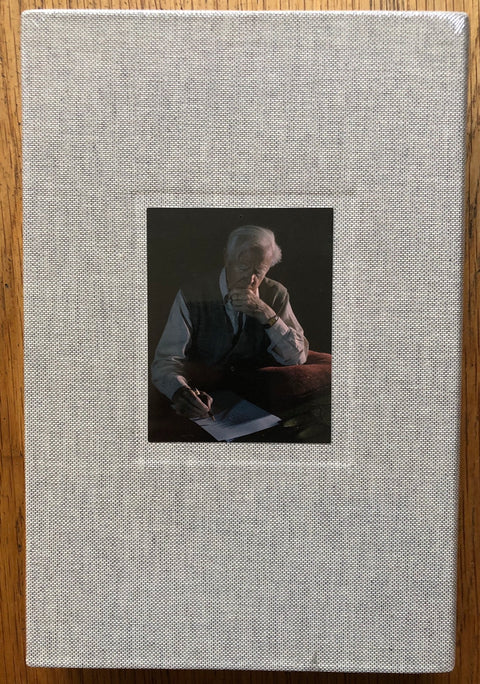 The Pigeon Tunnel Limited Edition
2016
The Pigeon Tunnel - ltd signed edition by John le Carré. This is one of 100 numbered signed slipcased copies in new condition. The book is still shrink wrapped. 
About The Pigeon Tunnel
'Out of the secret world I once knew, I have tried to make a theatre for the larger worlds we inhabit. First comes the imagining, then the search for reality. Then back to the imagining, and to the desk where I'm sitting now.' From his years serving in British Intelligence during the Cold War to a career as a writer, John le Carré has lived a unique life. In this, his first memoir, le Carré is as funny as he is incisive – reading into the events he witnesses the same moral ambiguity with which he imbues his novels. Whether he's interviewing a German terrorist in her desert prison or watching Alec Guinness preparing for his role as George Smiley, this book invites us to think anew about events and people we believed we understood. Best of all, le Carré gives us a glimpse of a writer's journey over more than six decades, and his own hunt for the human spark that has given so much life and heart to his fictional characters.
Artist Bio
John le Carré is a British author, born in 1931. Although, his real name is David John Moore Cornwell, John le Carré was his author pseudonym. He attended the universities of Bern and Oxford, and also taught at Eton. Also, during the 1950s and 60s, he worked in British Intelligence (MI5 and MI6), which then inspired him to write espionage novels. His third novel, The Spy Who Came in From the Cold became an international best-seller. He then left MI6 to become a full-time novelist. Le Carré is now recognised world-wide and is incredibly well-established in his field. Some of his most famous works include Tinker Tailor Soldier Spy (1974), The Night Manager (1993), The Spy Who Came in From the Cold (1963), and A Perfect Spy (1986).
Related Links
More books by John le Carré
here
. More books by Penguin - Viking
here
.
Publisher:
penguin viking